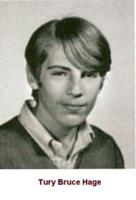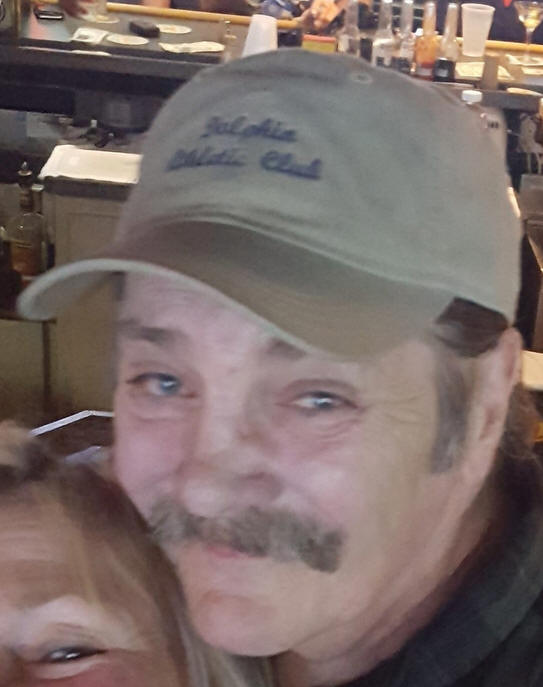 From a 2019
Facebook post

Deceased - December 31, 2020

Tury passed away at 10:30PM on 12/31/2020, just short of making it to 2021.
From Daytona Beach News Journal
Tury Bruce Hage Edgewater - Tury Bruce Hage, 70, Edgewater, passed away Thursday, December 31, 2020 at his home. Tury was born in Minneapolis, MN and moved to the area in 1985 from Wayzata, MN. He attended the McPhail Center for Performing Arts in Minnesota and went on to become a very accomplished drummer. He was the founding member of the Lamont Cranston Blues Band in Minnesota and the Smokehouse Blues Band in New Smyrna Beach. He was also a recording artist with King Snake Records in Sanford. Survivors include one son, Aaron Hite and one daughter, Selena Curtis, both of St. Paul, MN; one brother, James M. Hage also of St. Paul; six grandchildren and his long time companion, Denise Bullard. He was preceded in death by his parents, Manford and Luella Bergersen Hage and sister, Karen Nelson. A Celebration of Life will be 11 AM Sunday, January 10, 2021 at the Dolphin Athletic Club, 2120 S. Ridgewood Avenue, Edgewater.
Seen below, Tury attended our 50th and reminisced about music and his time with us.