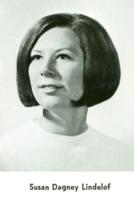 1968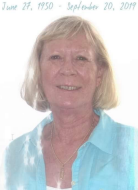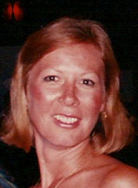 1988 - 20th Reunion


Deceased - September 20, 2019

Sue Lindelof passed away on 9/20/19 from complications related to alzheimers. Sue had been in a memory care unit in Georgia for some time.
From the Star Tribune 10/29/19:
Linman (Lindelof), Susan age 69, of Lawrenceville, GA, formerly of Plymouth, MN, passed away quietly on September 20, 2019. Susan was a teacher and loving mother. Susan was very kind hearted and found joy in helping others with a meal to share or a place to stay. Her love for family was shown through hosting family meals and taking time to make sure each person felt special. Susan also enjoyed sharing her love of shopping and traveling to beaches. She relocated to Georgia to spend her retirement with her partner Steve Waller. She was preceded in death by her parents Leonard and Ruth Lindelof, sister Carol Lindelof, and brother-in-law James Sherwood. Susan is survived by her partner Steve Waller, daughters Samantha Linman, Ali (Brian) Barros, grandchildren Josslyn, Averi and Paige, brother Curt Lindelof, sisters Jackye Armstrong (Dave Reed) and Lauren Lindelof (Dave Johnson).
A memorial service will be at 11:00 a.m. on Monday, October 21, 2019 at Messiah Methodist Church located at 17805 County Rd. 6, Plymouth, MN 55447. Please join us at 10:00 a.m. to share memories before the service and stay for a light luncheon following the service. Memorials may be given in Susan's honor to the Alzheimer's Association.
Published on September 29, 2019