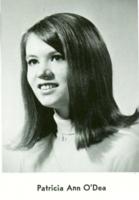 1968 Photo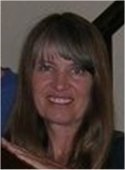 from family photos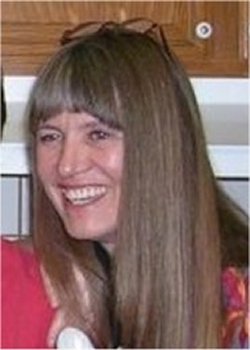 from family photos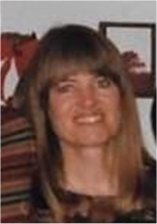 from family photos
Died: August 13, 2017
Complications of early onset Alzheimers
From Brother - Bob O'Dea: Posted to Facebook



Follow up post from family:
Just a bit more concerning Patty. For her siblings we have our sorrow but also a sense of relief. Her Alzheimer's has taken a slow toll on all of us over the years. She will be missed for sure but we've already missed her for quite a while. She never had children but loved them dearly. Her lifework had been as a Montessori teacher and director in several locations in Southern California and Patagonia, AZ. I feel that she was very close to nature and felt the earth and all of its harmonies. Heck, to get to her house in AZ you had to drive through a creek. She was an expert at Tai Chi and taught classes. Such gentleness. For those that don't know, Patty had four sisters and three brothers. There is not going to be any kind of formal arrangements made for her but the family and close friends will probably be getting together some time after Labor Day at our oldest sister's home (Linda's) in Fountain Valley, CA.
---
Photos provided by Patty's family and were prior to the onset of alzheimers.
Patty (2nd from left) and her sisters.