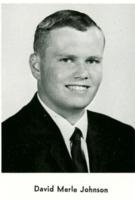 1968 Yearbook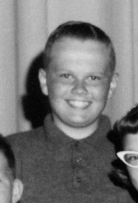 1962 Beacon Heights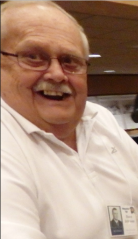 50th Reunion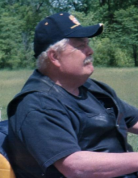 Deceased September 6. 2019
Obituary from Belle Plaine Herald:

David Merle Johnson, 69, of Akeley, MN and formerly of Belle Plaine, passed away on Friday, September 6, 2019.

A private family service will be held at a later date.

David was born on November 10, 1949, to Merle and Marian (Kuch) Johnson in Minneapolis. He graduated from Wayzata High School.

For most of his lifetime, David was an owner/operator of a trucking business. He also owned "The Barn" bar in Park Rapids, MN for 18 years.

David especially enjoyed 4-wheeling with the Timberland Dirt Devils, riding his Harley, meat raffles and happy hours.
He will be greatly missed by his sons, Craig (June) of Belle Plaine, and Eric (Sarah) of Brownton; granddaughter, Kelsie Johnson; and brothers, Jim (Sue) Johnson and Jerry Johnson.

David is preceded in death by his parents.
---
From Dave's son Craig:

Going to his 50th class reunion was on bucket list and was happy he went. We are having a celebration of his life on November 10th at the Stomping Grounds in Akeley, MN.