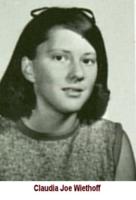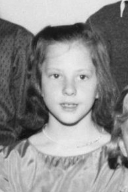 1958-59 - Third Grade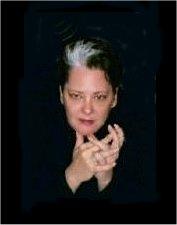 Date Unknown


Date Unknown
Deceased - May 7, 2019
Information obtained from Claudia's friend:
I'm sorry to inform you that Claudia Wiethoff died from heart condition complications in early May of 2019 at Abbott Northwest Hospital. We had been friends for many years, and I was in close contact with her until she passed away.

Over the years I got to know Claudia as an extremely talented woman. She was an artist in paper media, fabrics, furniture design, and computer graphics to name just a few of her wide-ranging interests. She once built an online 3-dimensional representation of the campus for the University of Pennsylvania. She was a great mystery fan and an avid follower of Rex Stout's Nero Wolfe stories. Except for occasional travel Claudia lived most of her life in Wayzata, near her childhood home and the lakeside cottage she loved so much. - Earl Stevens
---
Previous messages received from Claudia to the class:
9/16/2018
Still alive. I survived three weeks in Chamonix France 70 - 71 skiing all the dangerous places, including the Mt. Blanc Glacier. Raced sailboats, taught Fred Stolle never to let me near the net with a tennis racket, hiked, biked the Luce Line so many times I think i made groves in the limestone. Sketched, designed, made patterns, put needles to pricey fabrics, design needlepoints, still read two to three books a week.
9/9/2013
Greetings! Still alive, still very much the woman i was in High School, just older.

Claudia